Drunk Elephant | Skincare, Haircare, Bodycare & more..
ENJOY FREE STANDARD SHIPPING ON ALL $50+ ORDERS
Keep your friends close, and your moisturizer closer.
An illuminating serum with 5% niacinamide that evens skin's tone and adds an easy golden finish.

healthy skin =
happy skin
the
suspicious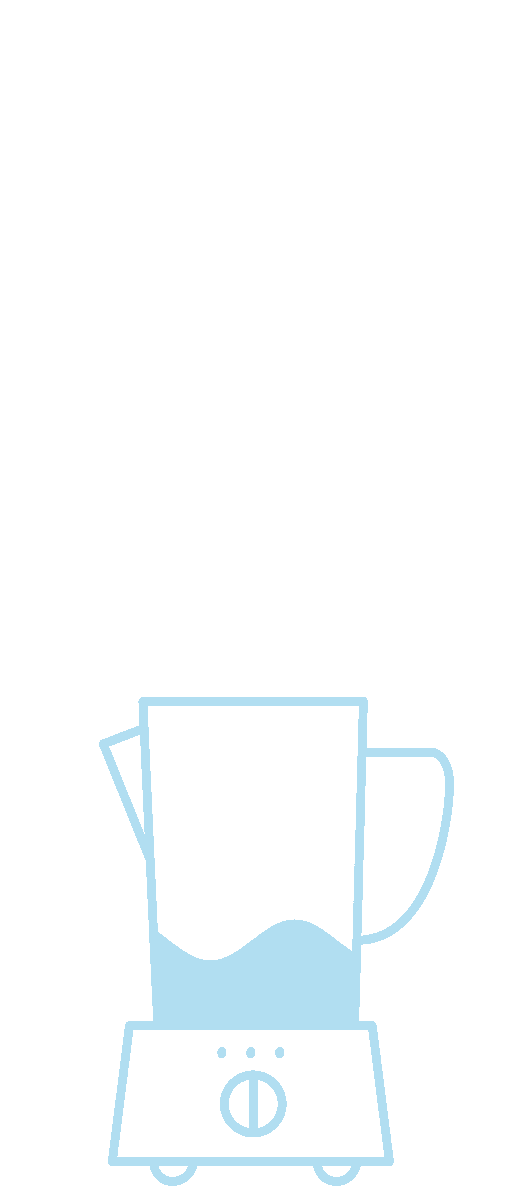 our philosophy

We are committed to using only ingredients that either directly benefit the health of the skin or support the integrity of our formulations. We never take into account whether something is synthetic or natural, instead choosing ingredients based on biocompatibility.


the culprits

We believe six ubiquitous ingredients are at the root of almost every skin issue we see, and when they're entirely removed from one's routine (when you take a #drunkbreak), skin can reset and return to a healthy, balanced state. That's our ingredient-elimination philosophy for a total skin reset.

skincare regimen smoothies

We think of our skincare routines as smoothies. Just hear us out: They're good for you, they're easy to mix, and you can change up the recipe whenever you want. Plus, all of our products are biocompatible and bioavailable, which means they're highly absorbable. Mix it up.

drunk head to toe

Skin is skin—and whether we call it the scalp or the eye area or the legs, it can only function at its healthiest when it's treated with smart, nourishing, biocompatible ingredients. So we decided to make a line of hair-care and body products that followed one simple idea: Respect the skin by only using ingredients it can get along with.
fall #drunkinlove


My skin is noticeably firmer, brighter and smoother.
Alicia D.
Since I've been using
Drunk Elephant products for
over a month now,
bare-faced selfies
have changed in my view.
Candance Y.
Never did I think I'd feel
confident and comfortable
enough to walk out
bare-faced.
Amanda B.