5 Things You Didn't Know About D-Bronzi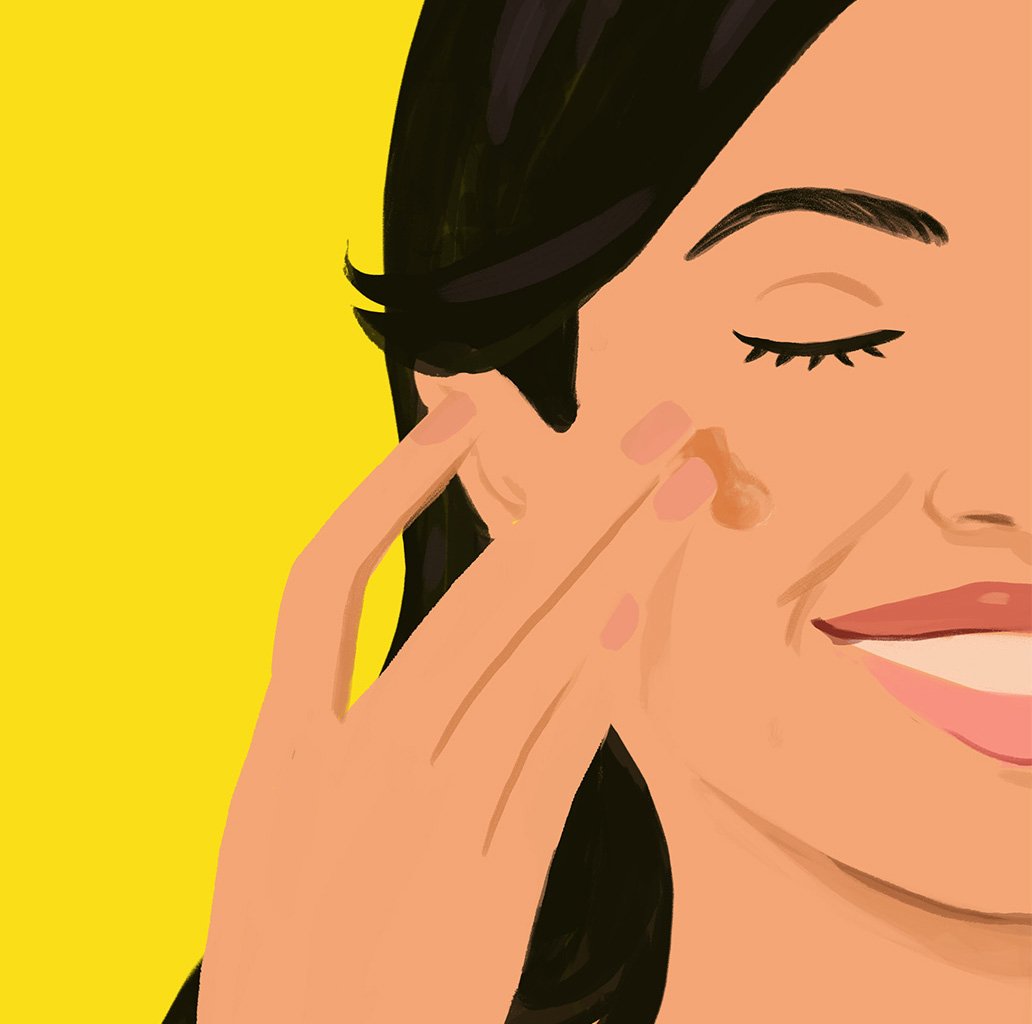 5 Things You Didn't Know About D-Bronzi
SEPTEMBER 26, 2023
If you've been following the world of D-Bronzi—c'mon, who hasn't?—you probably heard that we ran out recently. But now it's back! We figured now was the perfect time to tell you all things you didn't know about the product that you loved into "out of stock."
D-Bronzi is packed with barrier-supportive fatty acids that nourish the skin and protect it from environmental stressors
1. D-Bronzi was originally called Bronzi Brou. And we tried to put Bronzi Brou in a dropper, but it wasn't meant to be. But the formula was too thick for a dropper, so it just sat there. Instead of messing around with what was a pretty great formula, we changed the bottle. And since it mimicks the effects of vitamin D, we changed the name, too. Hence, D-Bronzi was born!

2. It's actually skincare. D-Bronzi is packed with cocoa extract, chronocyclin, white tea extract (all free-radical fighting antioxidants), a blend of peptides (which help to reduce the appearance of fine lines and wrinkles), and barrier-supportive fatty acids that nourish the skin and protect it from environmental stressors. And of course, it has none of the Suspicious 6 (like essential oils, drying alcohols, silicones, and fragrances/dyes)—ingredients we believe lead to all kinds of skin issues.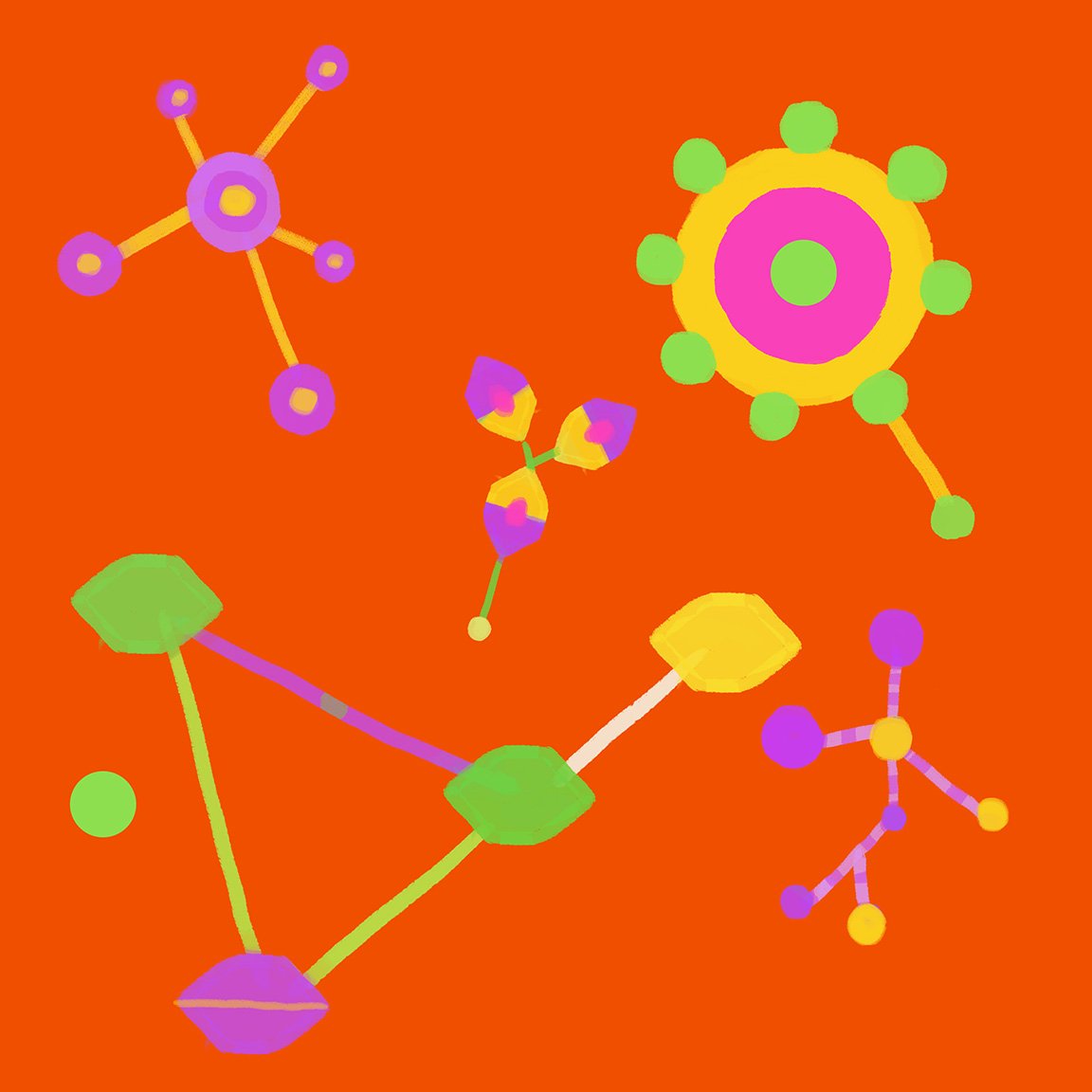 3. You can use it like makeup. One way to apply D-Bronzi is to blend it in anywhere the sun naturally hits your face—the tops of your cheekbones, the bridge of your nose, your forehead, your chin. That's why we say it's gives you a summery glow without the summery damage.

4. It plays well with others. Squeeze a few drops of D-Bronzi into any of our body lotions and apply to shoulders, back, legs, anywhere. Or add a few drops to one of our moisturizers, blend it in all over your face, and you've got yourself a beautiful, flattering golden hue. If you really want to go pro, mix D-Bronzi with O-Bloos Rosi Drops, our peachy-rose serum, and apply directly to skin or mix them with your moisturizer (if it's Lala, that's the Beach Your Heart Out Smoothie!).

5. You can mix it with sunscreen. As long as it's a Drunk Elephant Umbra! Our clinical data confirms that mixing two to three drops of D-Bronzi with a quarter teaspoon of Umbra Sheer or Umbra Tinte does not affect Umbra's broad-spectrum-ness. We can't confirm this for any other sunscreen, however. So you can look sun-kissed without getting sun-kissed.