Acid and Answered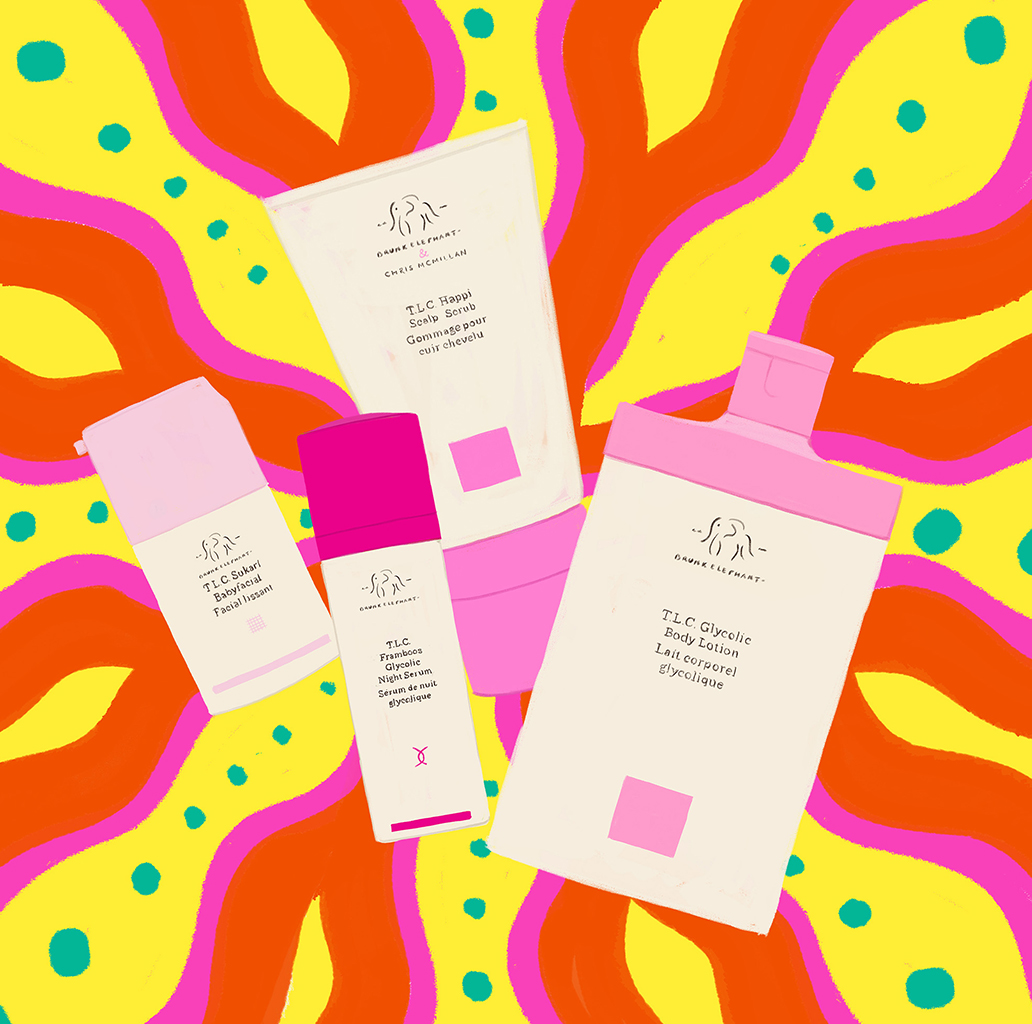 Acid and Answered
JULY 15, 2022
Don't know your l-ascorbic from your lactic? Grab a serum and pull up a chair.
Fun fact: Your skin is an acid (meaning it's an acidic environment), which is why good acids are vital to its healthy functioning. Which one you need can change depending on the day, the time of year, and where you are in the world.
Acids are active ingredients that get your skin to the next level of soft, radiant glowingness. All of our acids are carefully formulated around pH levels, so they're skin-friendly, non-irritating, and designed to be mixed together. You'll have the most success with adding acids to your skincare routine when you go slow and build up a healthy tolerance, paying attention to how your skin reacts. Listen to your skin—it doesn't always need the same thing.
Now here's what's what.