What's a Skincare Smoothie?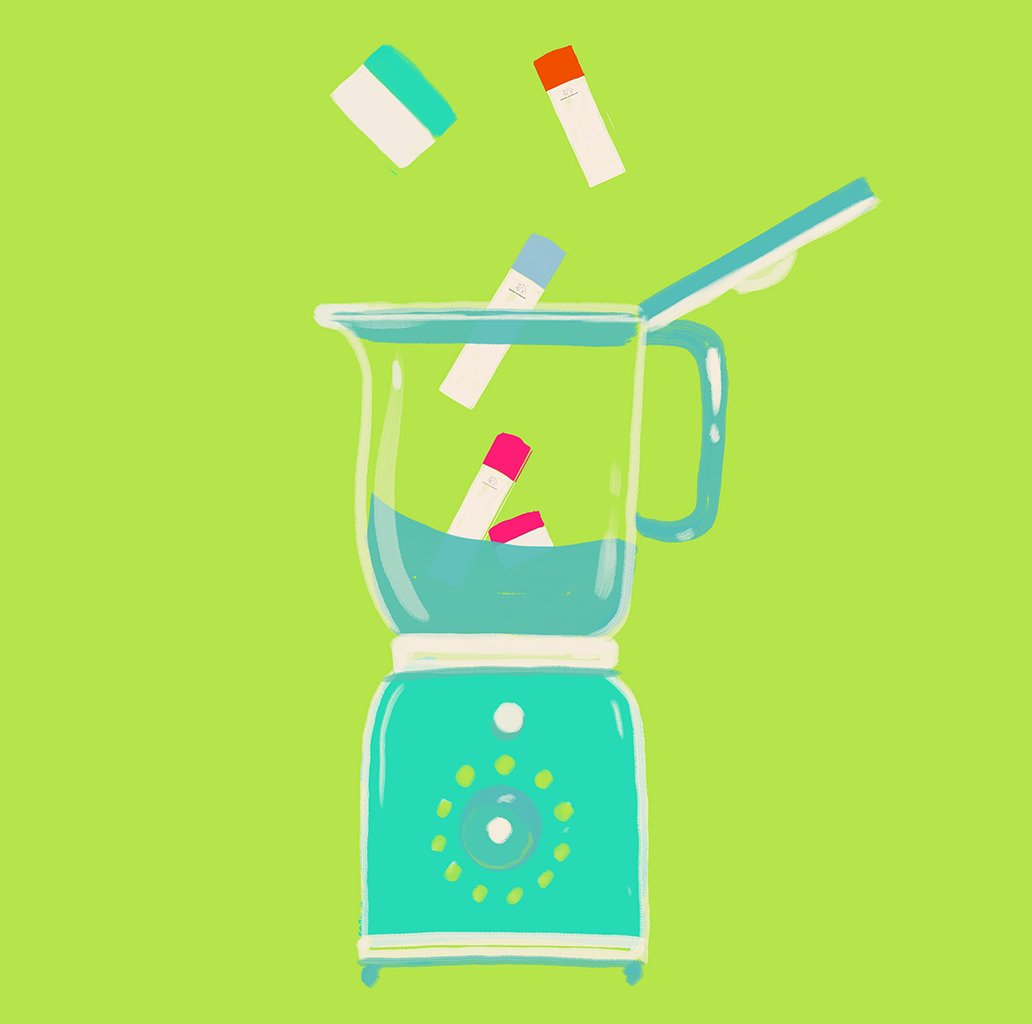 What's a Skincare Smoothie?
JULY 15, 2022
If you don't know, now you know.
There are those who believe skincare should be layered. Layer on a something. Wait. Layer on something else. Wait. Wait. Wait….
At Drunk Elephant, we like to smoothie our skincare. Much like you choose ingredients for your daily smoothie based on your body's cravings, we believe in picking products for a.m. and p.m. smoothies based on how your skin feels. All of our products are biocompatible and designed to be mixed together (except Umbra Sheer and Umbra Tinte sunscreens, which are formulated to sit on top of the skin). So mix a little of this and a drop of that or a pump of this and a couple pumps of that in the palm of your hand, apply it all in one go, and boom. Bob's your uncle.
We asked Drunk Elephant staffers for some smoothie inspo.